As we head into the bustling Summer months along 30A, Spears Group has been hard at work with a multitude of projects as more and more people flock to the Emerald Coast of Florida. With the influx of new developments, clients and overall growth in the market – Spears Group has risen to the occasion and grown our small but mighty team of luxury real estate agents to best serve our clients.
That being said, we're proud to announce that we've added two new sales associates to our team: Lauren Perrin and Myles Jones. We'd love to take a moment to introduce them and share why we're excited to have them on board.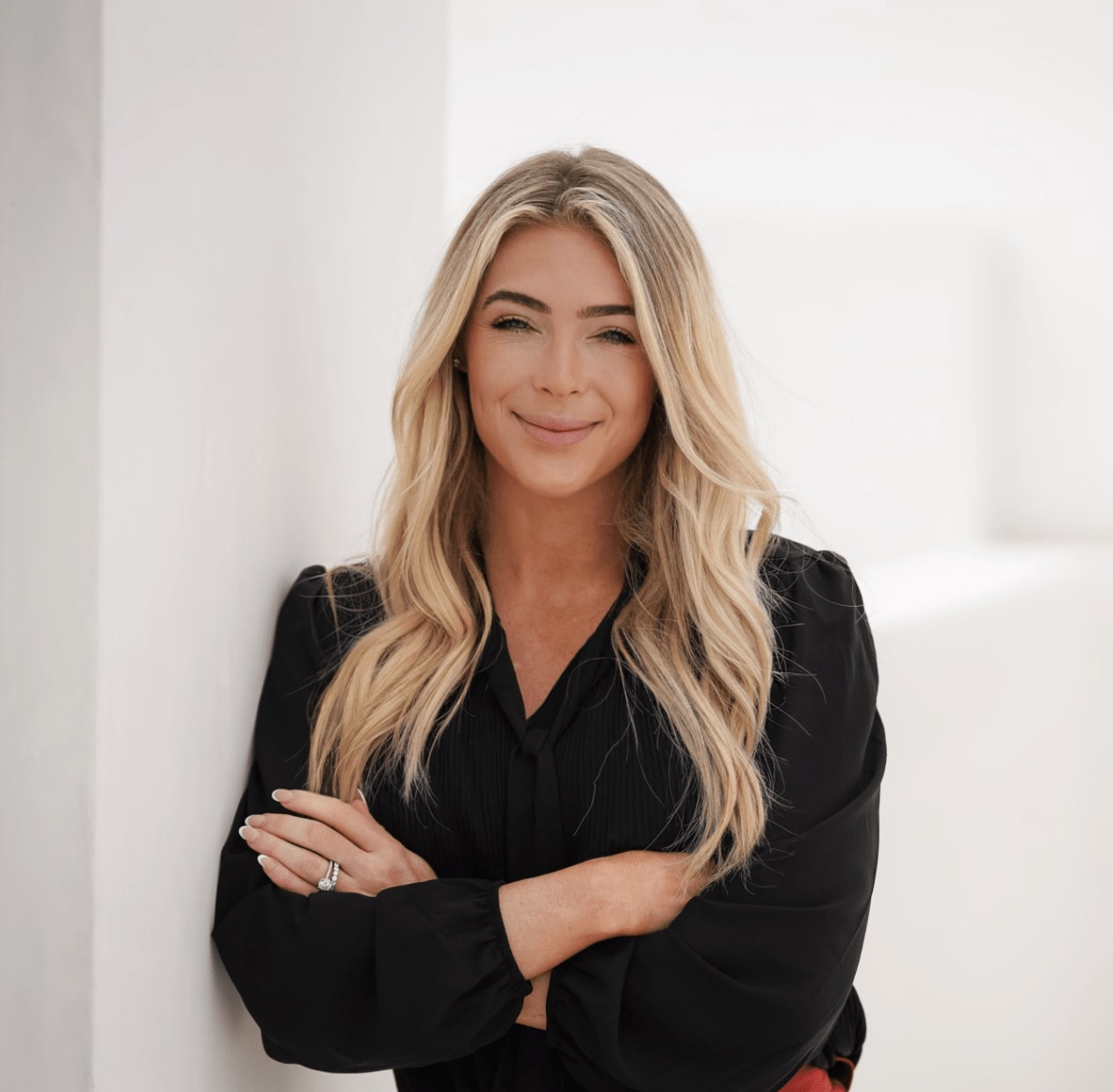 First up is Lauren Perrin, who comes to us with a background in nursing and real estate. Originally from Birmingham, Alabama, Lauren earned her degree in nursing from the University of Alabama. She spent a few years working in an ICU burn trauma unit before transitioning to travel nursing. In 2021, she got her real estate license, following in the footsteps of her sister, who is a real estate agent in Auburn, Alabama.
Lauren is extremely passionate about the fine details in architecture and design, which is what drew her to a career in real estate. We're excited to have her on board to help our clients find their dream homes.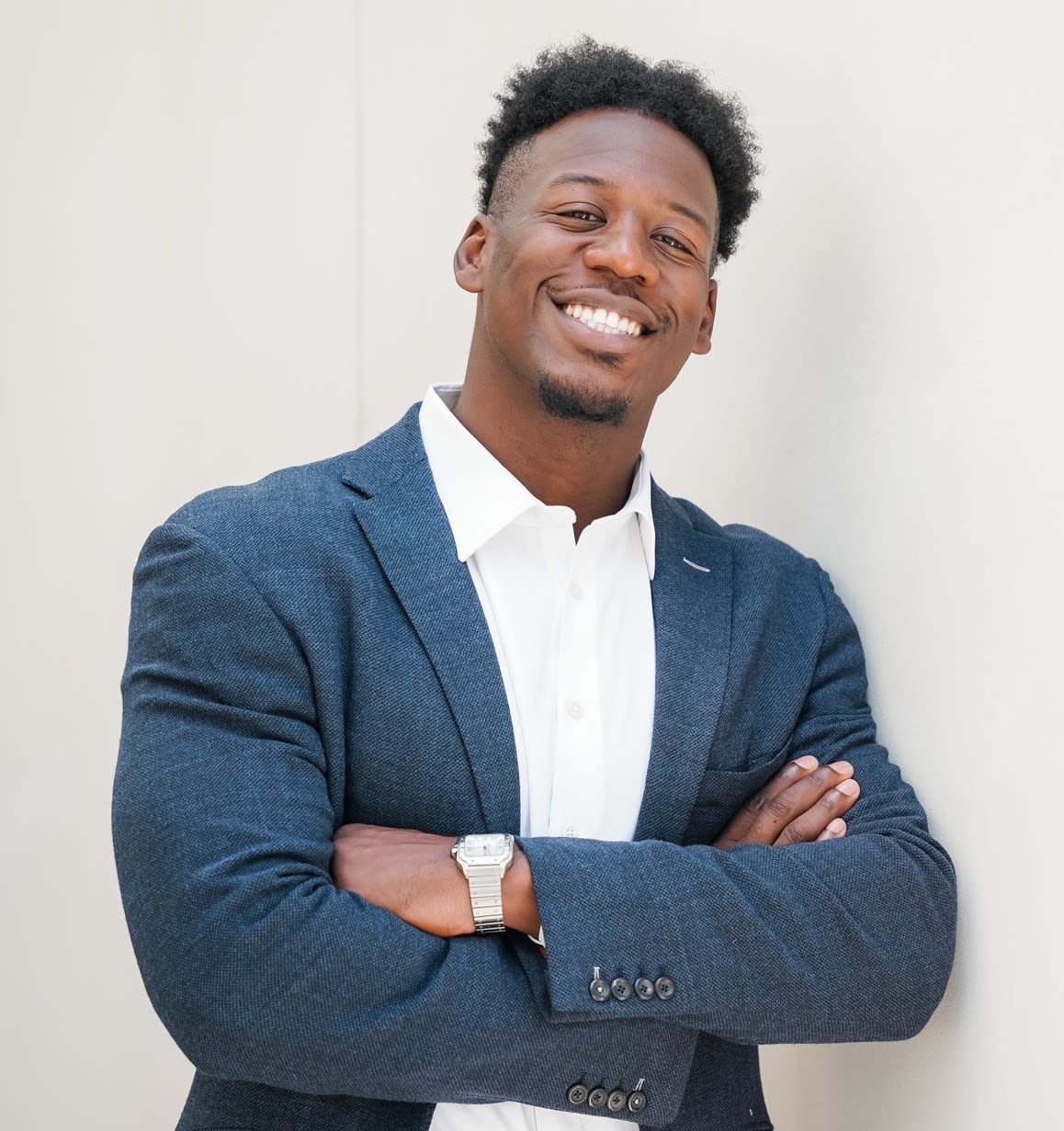 Last but not least is Myles Jones, who was born and raised in Long Island, New York. He comes from a family of real estate professionals and has been around the business his entire life. He is a graduate of Duke University, where he studied Markets and Management and was a two-time national champion on the lacrosse team. Following college, his lacrosse career continued as a professional player for the
U.S. national team in the Premier Lacrosse League and as a part-time analyst for
college lacrosse games with ESPN.
He likens real estate to sports in many ways, from motivation to self-discipline to competitive flair. Myles starts every day making a list for himself as a way to remember his tasks and see them through to completion, and considers himself highly organized, regimented and committed to finding exactly what his clients are seeking in a home.
At Spears Group, providing our clients with white-glove service is our top priority. Our focus on the luxury segment of the market allows us to provide our clients with the expertise they need to make informed decisions about their real estate investments. We're excited to have Lauren, Sean, and Myles on board, and we know they'll be great assets to our team.